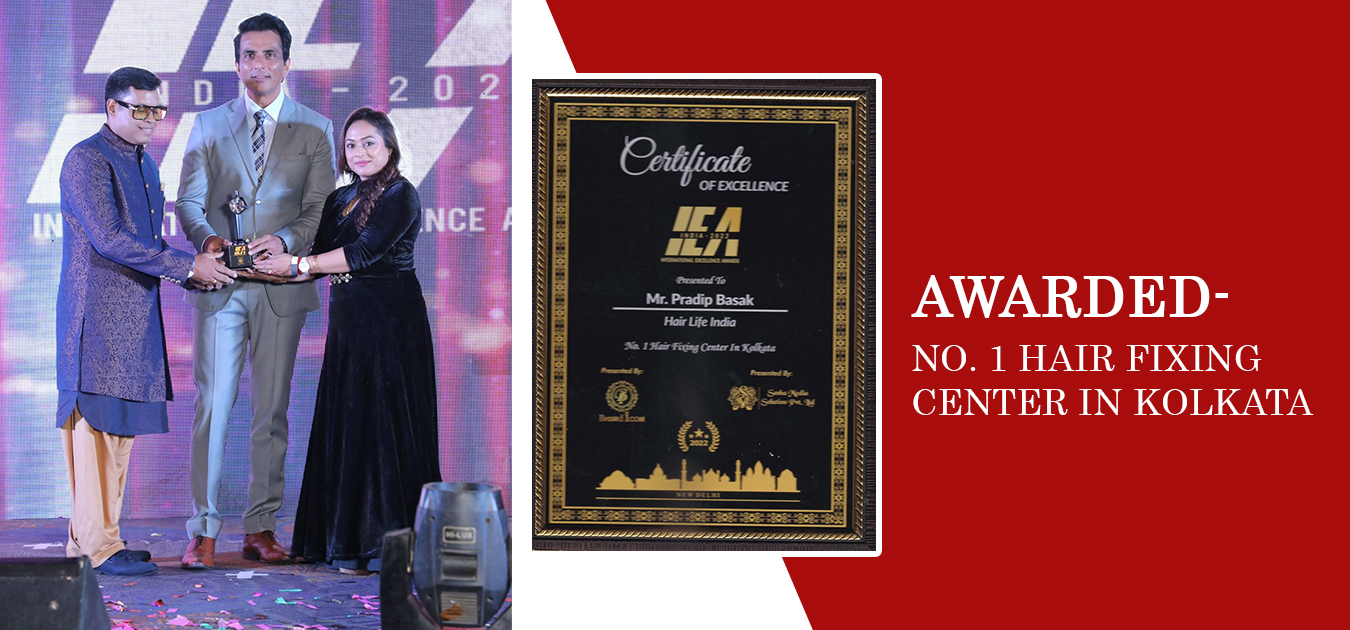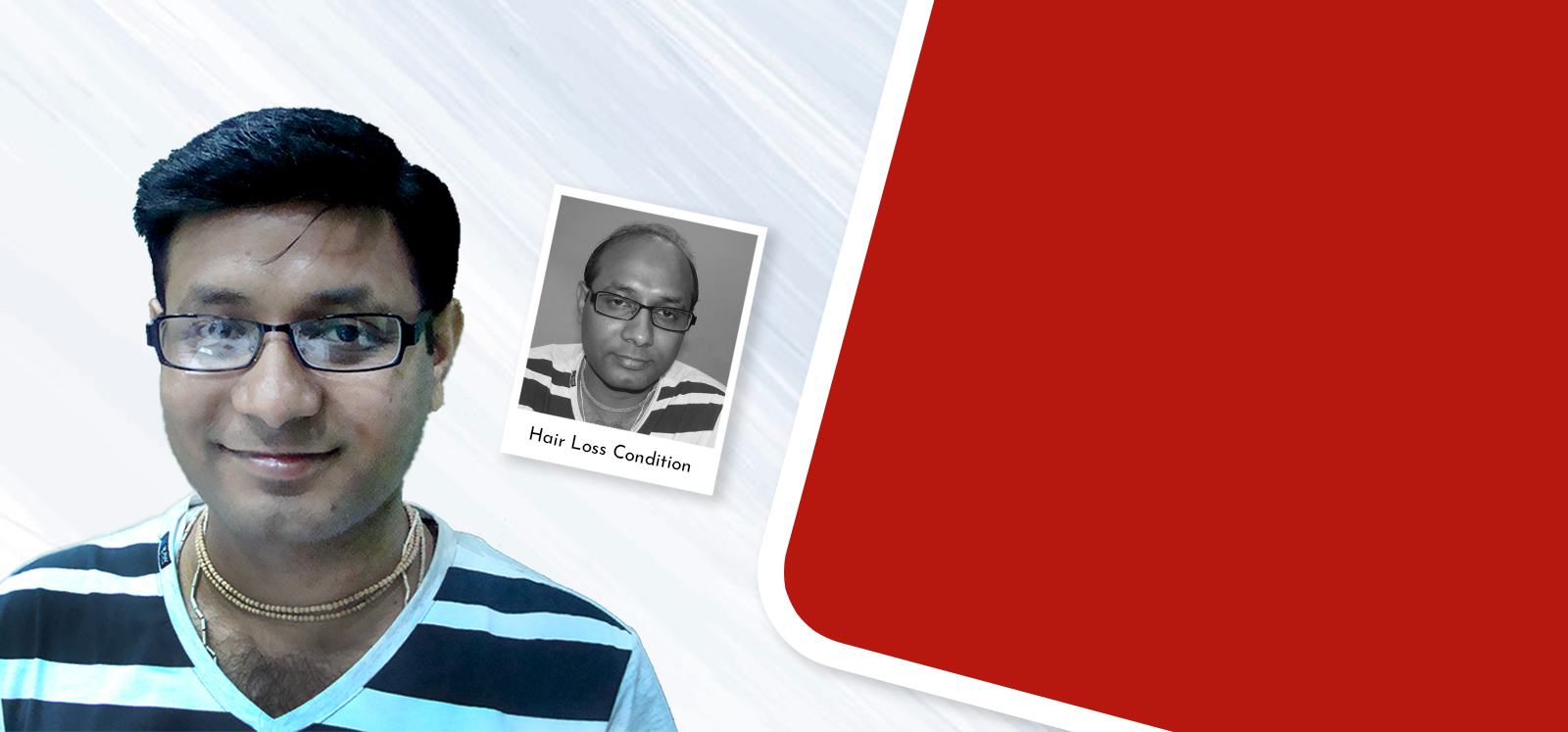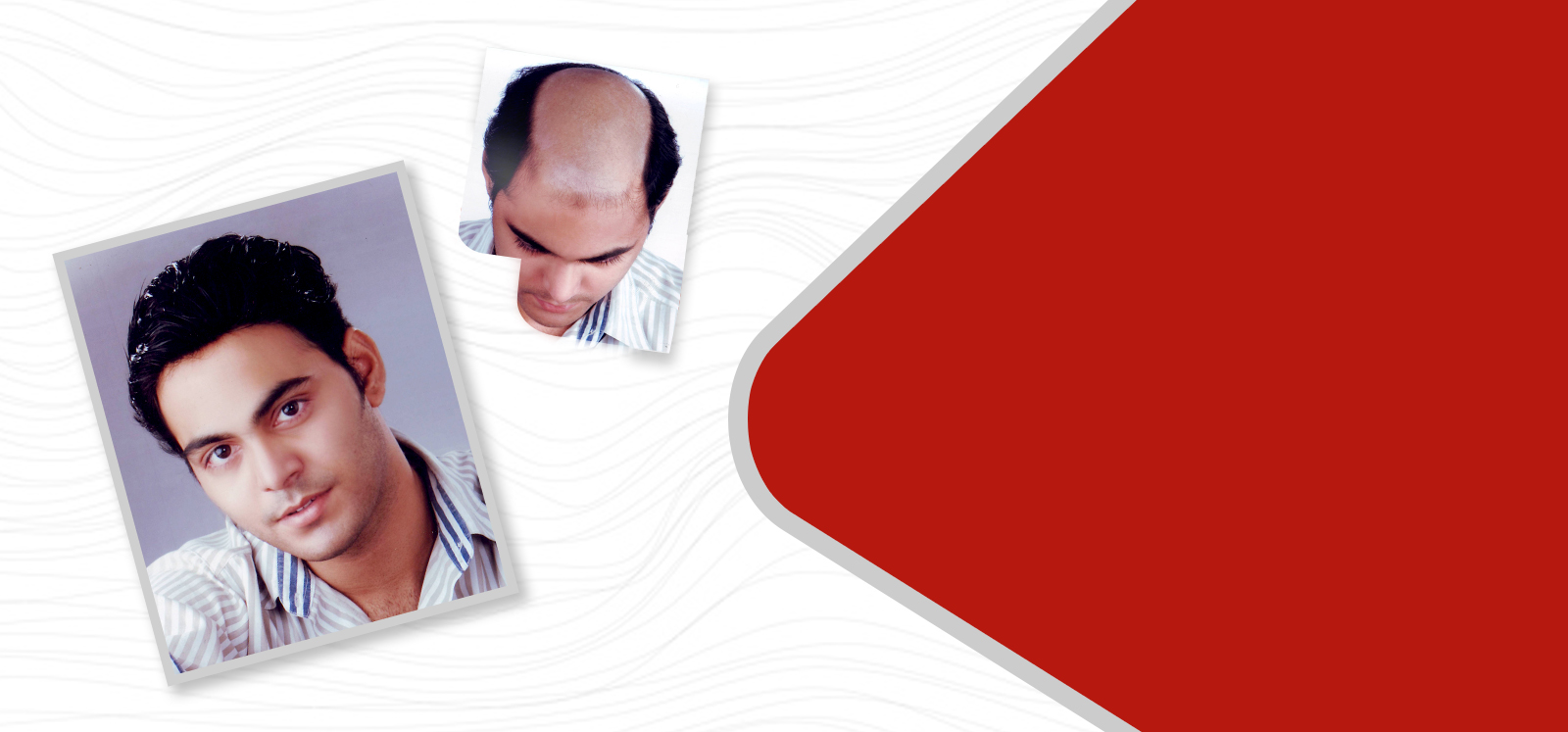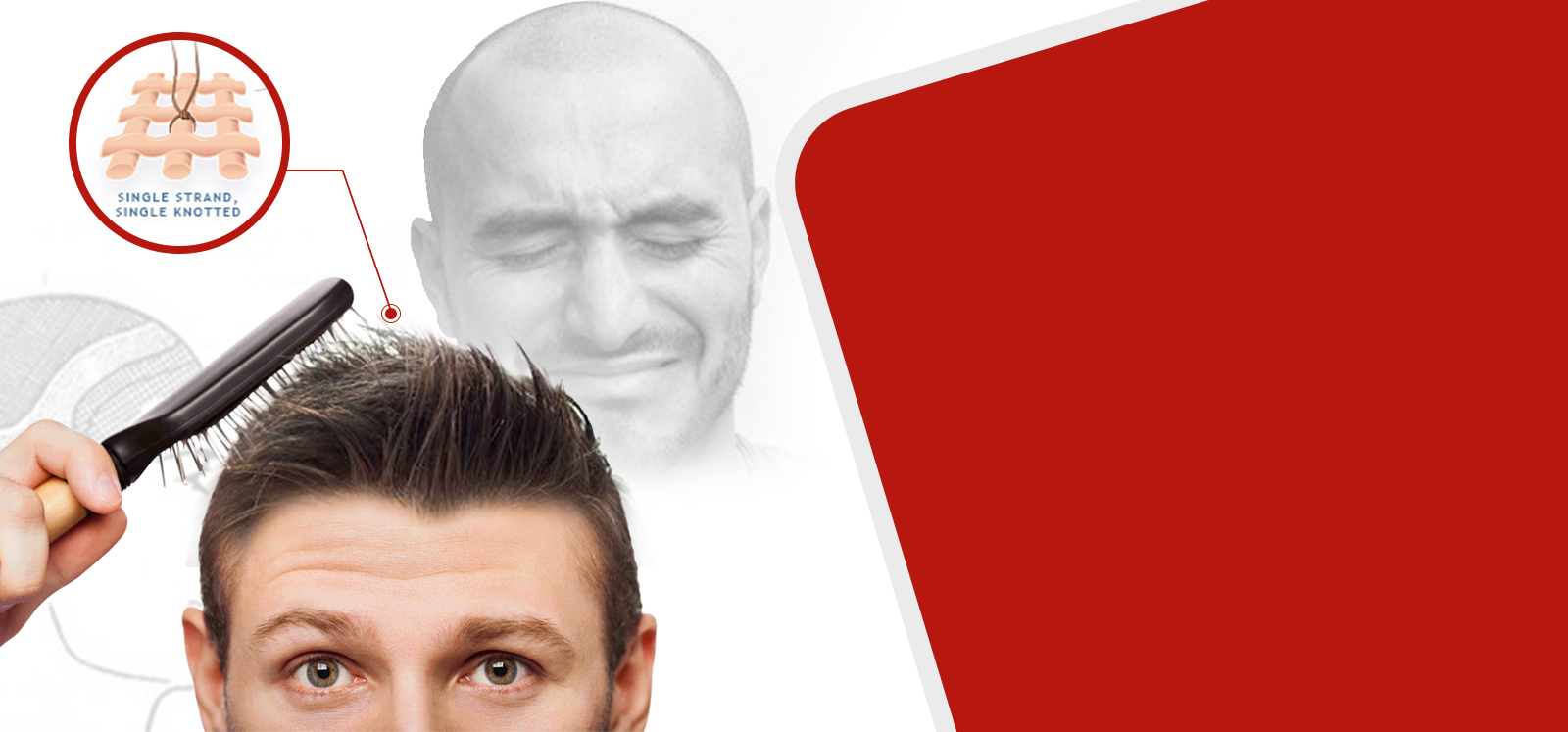 banner - copy - copy - copy
banner
Hair Life India
Restore your hair, restore your life. Receive a free professional hair analysis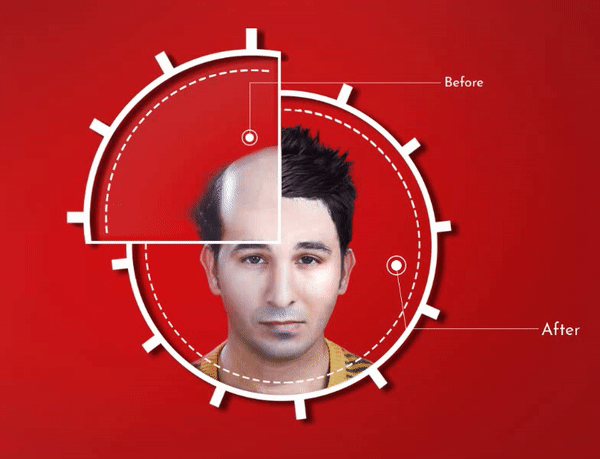 banner - copy
Hair Life India
Restore your hair, restore your life. Receive a free professional hair analysis
banner - copy - copy
Hair Life India
Restore your hair, restore your life. Receive a free professional hair analysis
banner - copy - copy - copy
Hair Life India
Restore your hair, restore your life. Receive a free professional hair analysis
Reputable Chemotherapy Wig Manufacturers In India
Hair Life India is one of the leading chemotherapy wig manufacturers in India. If you want to cope with hair loss after your cancer treatment, get in touch with us and you can choose from wigs of different styles and colours. We are a specialist manufacturer of chemotherapy wigs for both men and women. Dealing with hair loss after cancer treatment will become easier with us by your side. You can even glam up your look on any casual day with our waves and curls extensions.
Feel More Confident With Chemotherapy Wigs
Losing hair is a part of cancer treatment which can be as devastating as the diagnosis. If you want to look and feel good about yourself even after losing hair, wear a wig. You will feel more confident and have more control of how you look. Hair loss is often associated with negative body image, depression, lowered self-esteem, and a reduced sense of well-being. You can deal with all these with our wide range of beautiful wigs. You can match the style and colour to your hair.
Why Choose Us For Chemotherapy Wigs?
1. One of the leading chemotherapy wig manufacturers all over India.

2. Our wigs are natural-looking and comfortable to wear.

3. Always try to update our stock of wigs so you can achieve the desired look.

4. Make the wigs according to our customers' requirements.

5. The wigs can be combed or brushed gently and lasts long.